Your Image • Your World • Your Opportunity
WE ARE A VIDEO & MULTI-MEDIA PRODUCTION COMPANY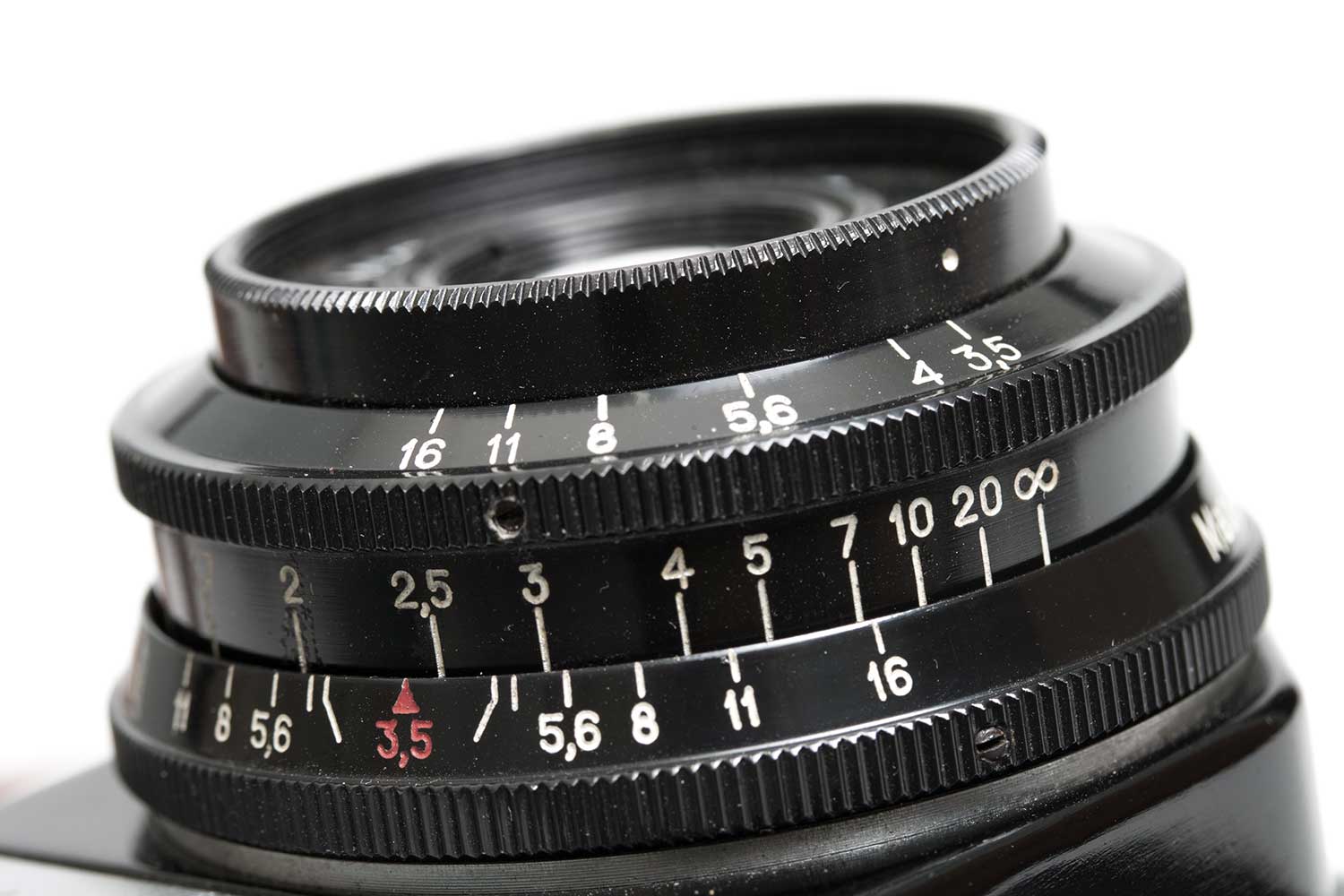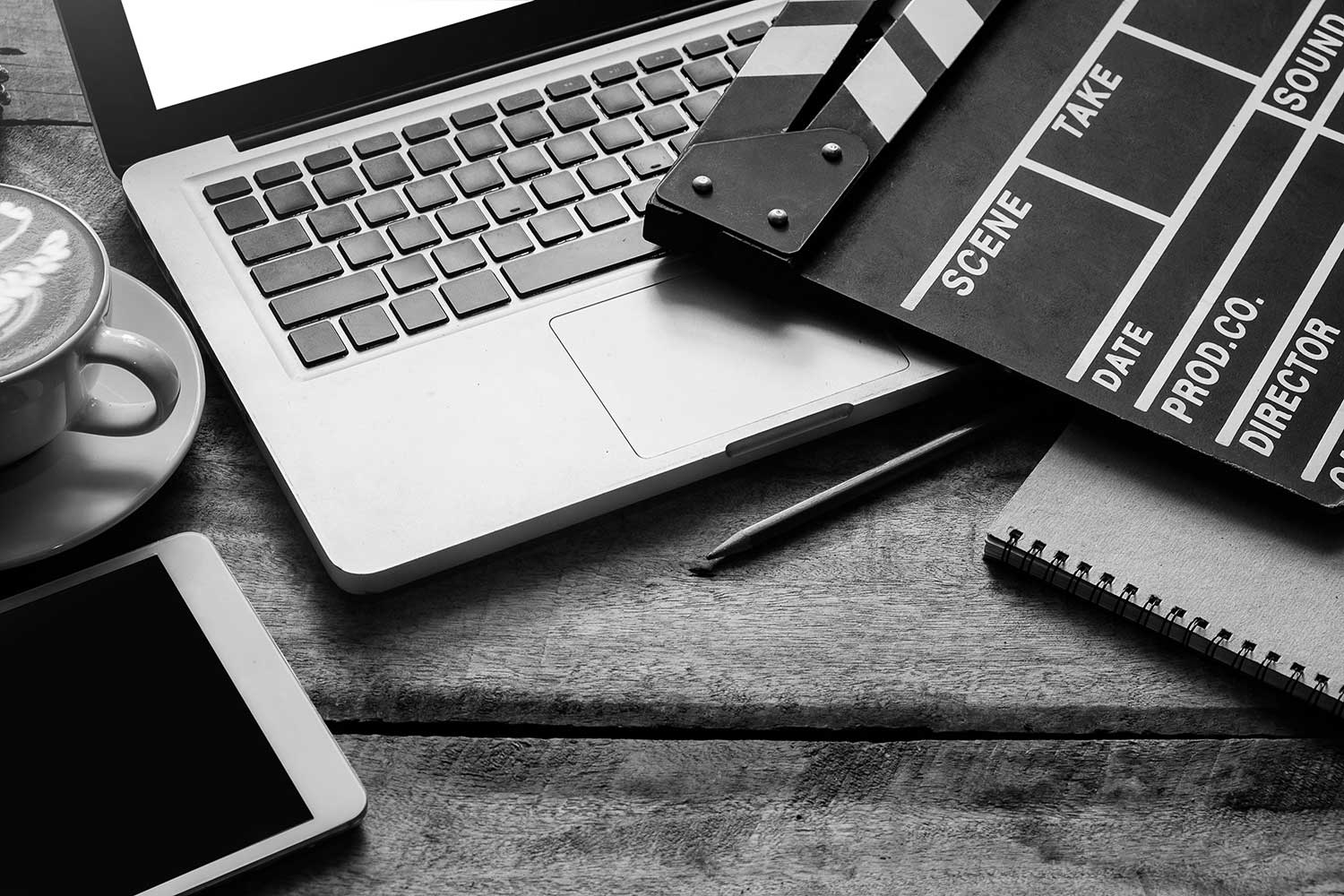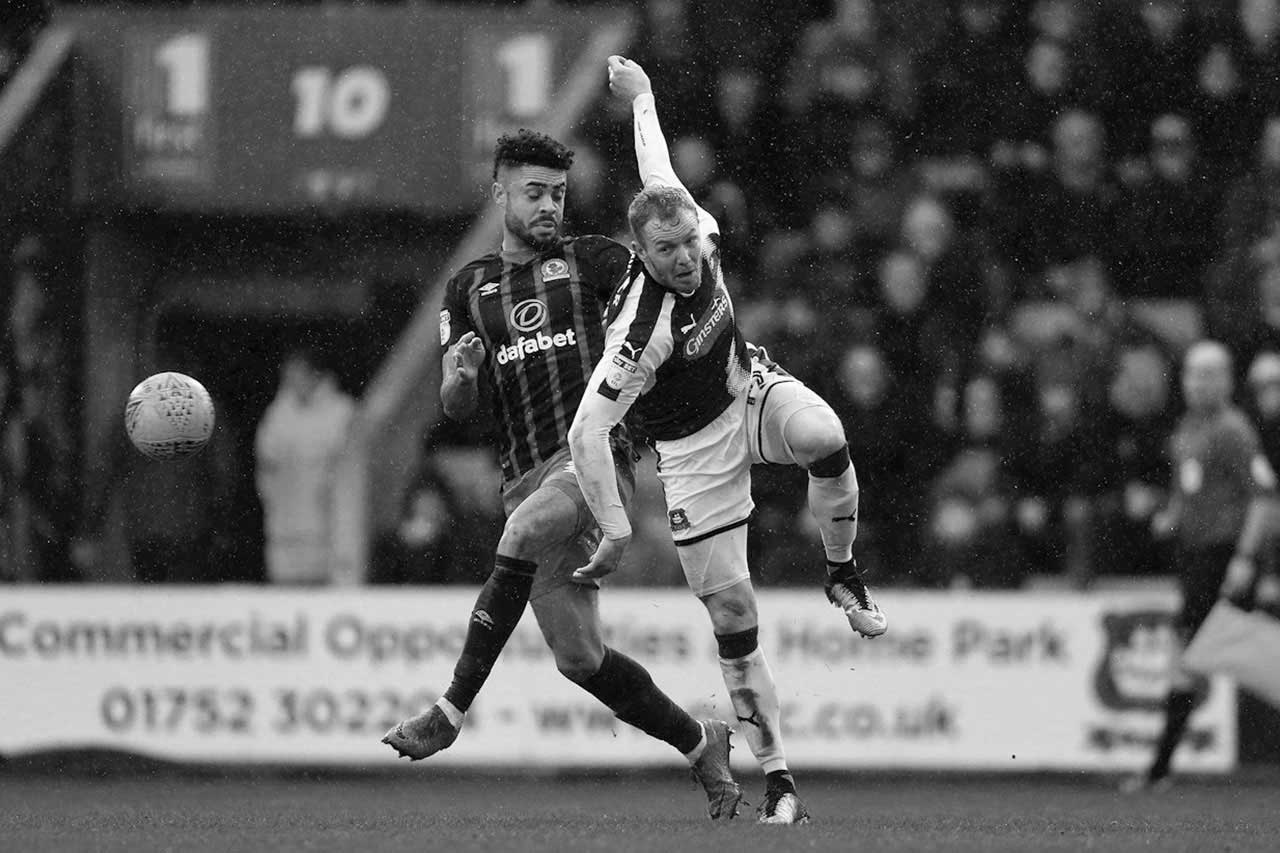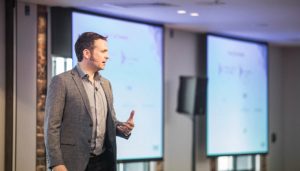 Whether it is live sports, live online broadcast, a conference or presentation we are equipped for the occasion.
Do you have an event, such as a sales conference, a marketing event or an exhibition coming up? 
We can provide the broadcast and video services for you - from a live broadcast onto giant LED screens, through to motion graphics for exhibition stands - VirtualLIGHT has the experience and skills to transform your event or exhibition into something truly memorable.
Apart from the live broadcast on localised screens or even worldwide broadcast distribution of your event or occasion, we will also supply an online or hard copy for distribution, possibly even on the day.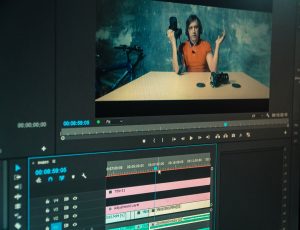 If you need video editing services, from FX through to straightforward editing VirtualLIGHT can oblige.
Colourisation, compilation, titling and many more post-production services are available.
Please contact us detailing what you need to be accomplished and we will work with you to provide a stunning final production.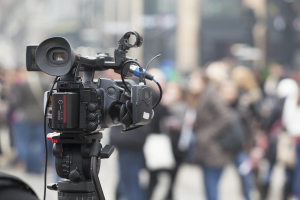 Whether training videos or commercial sales presentations, we can film, edit and produce your video production - from storyboard through to delivery.
It may be a short one minute or less YouTube video or a lengthy multi-camera, multi-location documentary or information film.
From lighting through to green screen work we will produce your project to your requirements.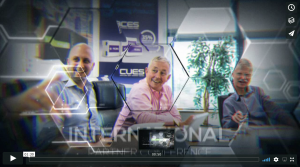 Do you need some social affects or motion graphics?
Here at VirtualLIGHT we also produce motion graphic presentations using video, photos and graphics to promote your business or organisation.
The production could be used on your website, an on screen presentation either for live situations such as exhibitions or seminars, or maybe as part of portion or opening to a broadcast.
We specialise in online delivery of your video - we can create a sales platform for streaming and downloadable video sales, including a payment solution.
We also have the expertise and hardware at VirtualLIGHT to transform your footage and transcode for disc. Author the disc; including the menu and even easter eggs if need be. We can even set up a production and sales of discs online.
The design of the menu, library case cover, printing of disc and paper products, along with cases can all be handled by ourselves, allowing you to concentrate of distribution and sales.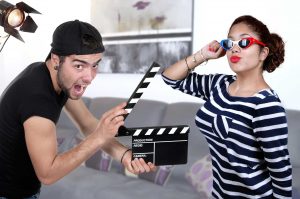 We can help you to plan and produce your videos.
We have the skills to help from initial concept through to final edit - script, storyboard, shooting schedule and a lot more.
VirtualLIGHT can aid you to make the right choices, whether we are filming or you are doing a self-shoot.
Just ask and we will help and at a competitive cost.
"film is a love affair with life"
C

REATE WITH US?

Are you looking for a video, video editing, motion graphics, presentation or a live production - give us a call and we will collaborate with you. We do not wish to sell to you, we wish to work and create with you - from script and storyboard through to final production. Contact us to find how we can produce your video, use the form below or call VirtualLIGHT on 01752 875656.